Rigorous 3rd Party Lab Tested
Each batch of our product undergoes rigorous and detailed 3rd party lab testing, to make sure our ingredients are consistently of the highest quality and meet the best of international standards. We test for purity, heavy metals, solvents, pesticides, and bacteria. We strive to give our customers confidence, and in full transparency, we make our results available below.
High Potency & Purity
Our Fermented Wheat Germ Extract is a potent source of natural polyamines. Our purity levels are greater than 99%, bringing you the most effective and highest quality product available.
Consumption Safety
Research has shown that oral supplementation of Fermented Wheat Germ and Polyamines is safe and well-tolerated by the body.

("Safety Studies Regarding a Standardized Extract of Fermented Wheat Germ", International Journal of Toxicology, 26:253–259, 2007)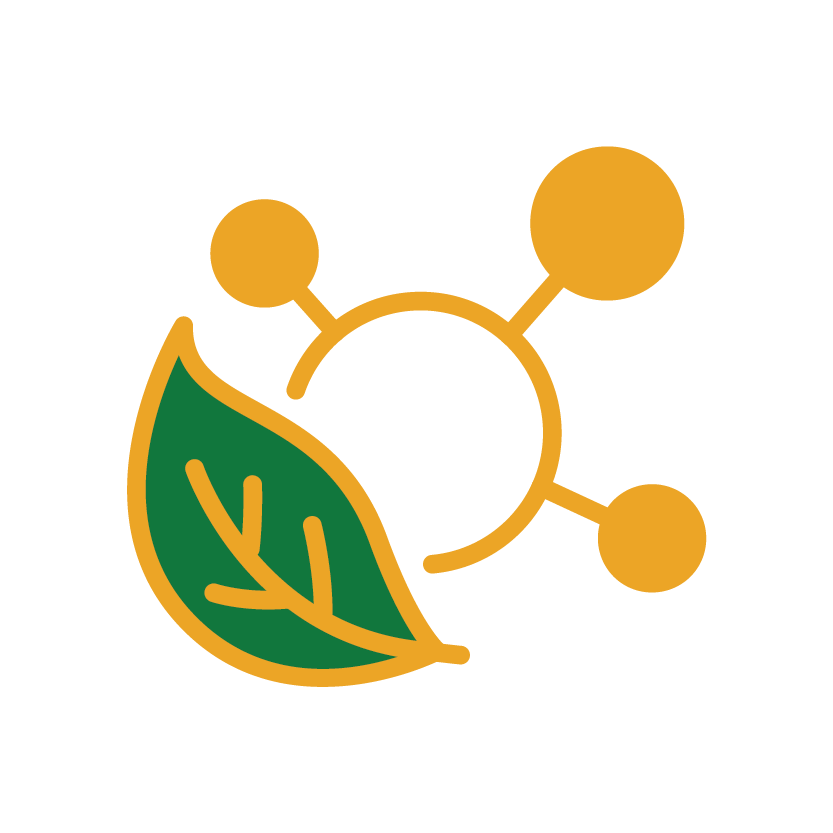 Natural Compounds
Our Fermented Wheat Germ Extract is rich in polyamines, which are organic compounds naturally produced by our bodies and found in a wide range of organisms and foods.
Vegan
Our product is 100% vegan and plant based, including our capsule shell, made of glutinous rice starch (which is gluten free) and is easily digested and absorbed by the body.
GMO Free
Our product is free of genetically modified organisms (GMOs).
Gluten Free
Throughout our extraction and fermentation process, the gluten is broken down, resulting in a gluten free supplement.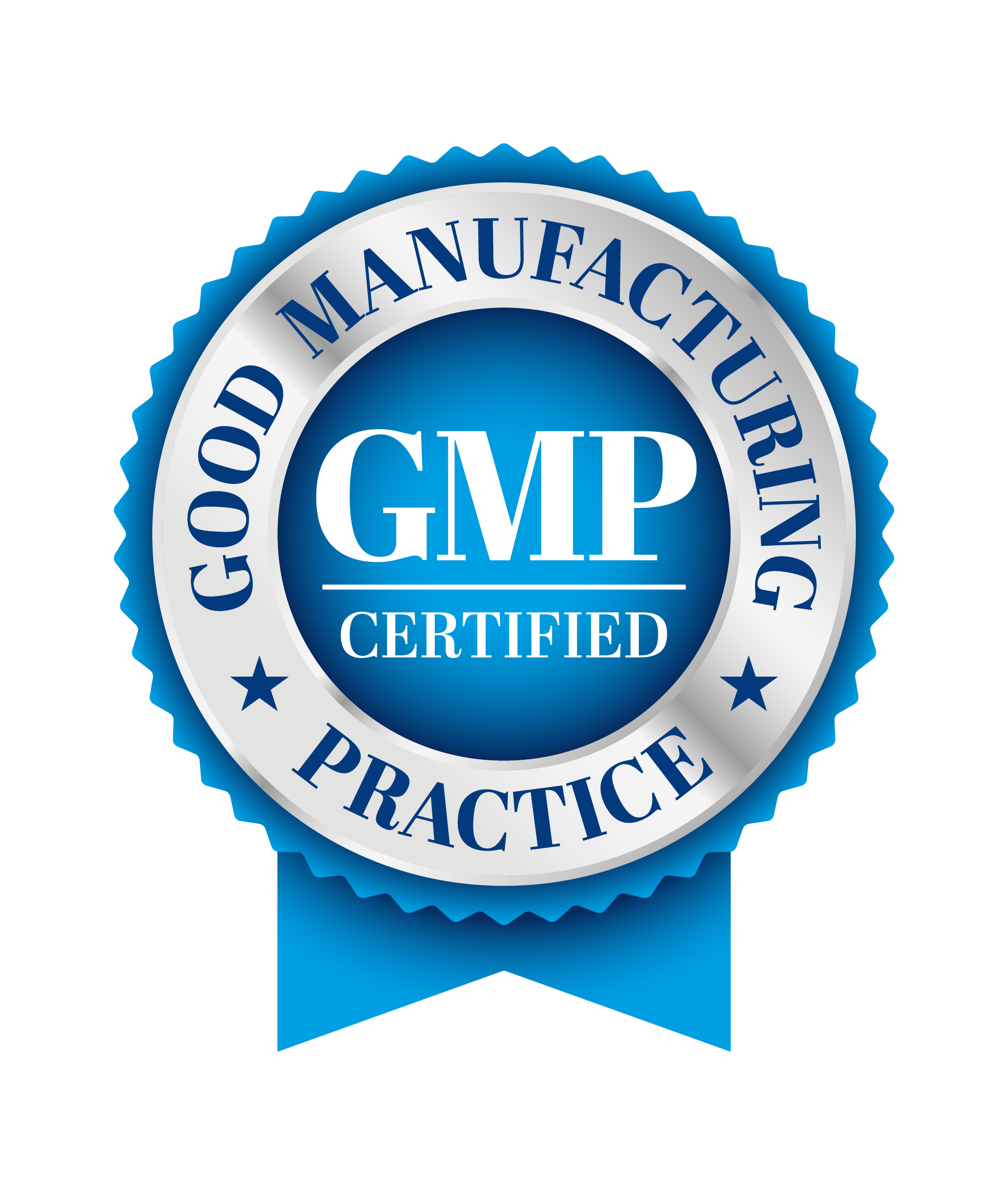 GMP Certified
Our manufacturing facilities are GMP (Good Manufacturing Practice) Certified. GMP is a system for ensuring that products are consistently produced and controlled according to quality standards. It is designed to minimize the risks involved in any food or pharmaceutical production.
ISO 9001 Certified
Our manufacturing facilities are ISO (International Organization for Standardization) 9001 Certified. This is an internationally recognized quality management system (QMS) standard that demonstrates the ability to consistently provide products and services that meet customer and regulatory requirements.
Physical and Chemical Analysis
Item
Standards
Results
Method
Assay (Purity)

Gluten Count

Ash Content

Loss on Drying

Mesh Size

Bulk Density

Tap Density
≥ 99%

≤ 20 ppm

≤5.0%

≤5.0%

100% pass 80 mesh

40~60 g/100ml

60~90 g/100ml
99.8%

17.6 ppm

3.07%

3.22%

100% pass 80 mesh

52.26 g/100ml

66.13 g/100ml
HPLC

R5 Sandwich ELISA

CP2015

CP2015

CP2015

CP2015

CP2015
Residue Analysis
Item
Standards
Results
Method
Heavy Metal

Lead (Pb)

Arsenic (As)

Mercury (Hg)

Cadmium (Cd)
≤10 ppm

≤2.0 ppm

≤1.0 ppm

≤0.1 ppm

≤1.0 ppm
1.5 ppm

0.6 ppm

0.2 ppm

Not Detected

0.5 ppm
CP2015

GB/T5009.12-2003

GB/T5009.11-2003

GB/T5009.17-2003

GB/T5009.15-2003
Solvents Residue
Item
Standards
Results
Method
Pesticides Residue
Item
Standards
Results
Method
Microbiological
Item
Standards
Results
Method
Total Bacterial Count

Yeast & Mould

E.coil

Salmonella

Staphylococcus Aureus

Shigella Sonnei
≤1000 cfg/g

≤50 cfg/g

Negative

Negative

Negative

Negative
182 cfg/g

11 cfg/g

Negative

Negative

Negative

Negative
GB/T 4789.15-2016

GB/T 4789.15-2016

GB/T 4789.3-2016

GB/T 4789.4-2016

GB/T 4789.1-2016

GB/T 4789.5-2012
General Status
Item
Standards
Results
Method
B1 Aflatoxin B1

B2 Aflatoxin B2

G1 Aflatoxin G1

G2 Aflatoxin G2

GMO Free
≤5.0 μg/kg

≤5.0 μg/kg

≤5.0 μg/kg

≤5.0 μg/kg
Qualified
1.0 μg/kg

1.1 μg/kg

1.3 μg/kg

1.5 μg/kg

Qualified
GB 5009.24-2016

GB 5009.24-2016

GB 5009.24-2016

GB 5009.24-2016
Qualified